Floods, storms, heavy rain and sometimes a huge spillage result into disastrous aftermaths in the form of damaged houses, flooded property, wrecked fields and farms and damaged infrastructure. Water seems to be coming from everywhere once break from its bank, hence to mitigate and manage the situation you certainly need well skilled disaster management and reconstruction team and for that AEG Reconstruction Company provides you with the best and one of a kind water damage restoration in New York services plus we also have the support from Custom Rock to help you out with the form-liners. Your immediate emergency help call is recorded at our Emergency Assistance Portal and a crew is sent to your rescue to reach out to you and your place within an hour or two, not more than that.
Keeping in mind your emotional attachment and concern with your place and its value in your life, AEG puts in its best efforts immediately to restore your place and belongings to its original fast.
AEG Restoration also uses other equipment like moisture detectors and hygrometers to make sure no water or moisture is left anywhere at your place and your place looks exactly like it was pre-loss or even better.
We also work on water damage restoration in New York City, Queens, NY, Bronx, NY, Nassau, NY, Suffolk, NY Brooklyn, NY, Westchester.
<script type="text/javascript"> var __machform_url = 'http://www.doralevich.com/machform/embed.php?id=58654'; var __machform_height = 455; </script> <div id="mf_placeholder"></div> <script type="text/javascript" src="http://www.doralevich.com/machform/js/jquery.min.js"></script> <script type="text/javascript" src="http://www.doralevich.com/machform/js/jquery.ba-postmessage.min.js"></script> <script type="text/javascript" src="http://www.doralevich.com/machform/js/machform_loader.js"></script>
22 N Tyson Ave, Floral Park, NY 11001, USA
For More Information:
For more information, fill in the required details to your left, and one of our representatives will get back to you within the shortest time possible. You can also call or email us directly
22 N Tyson Ave
Floral Park, NY 11001
(516) 488-6868
info@aegrestoration.com
Who are we?
AEG is a full-service general contractor that specializes in construction restoration services, licensed to do work in New York City, Nassau, Suffolk and Westchester County.
Our Commitment:
We are committed to servicing jobs of all size and will handle all phases of the project from temporary services to the finished product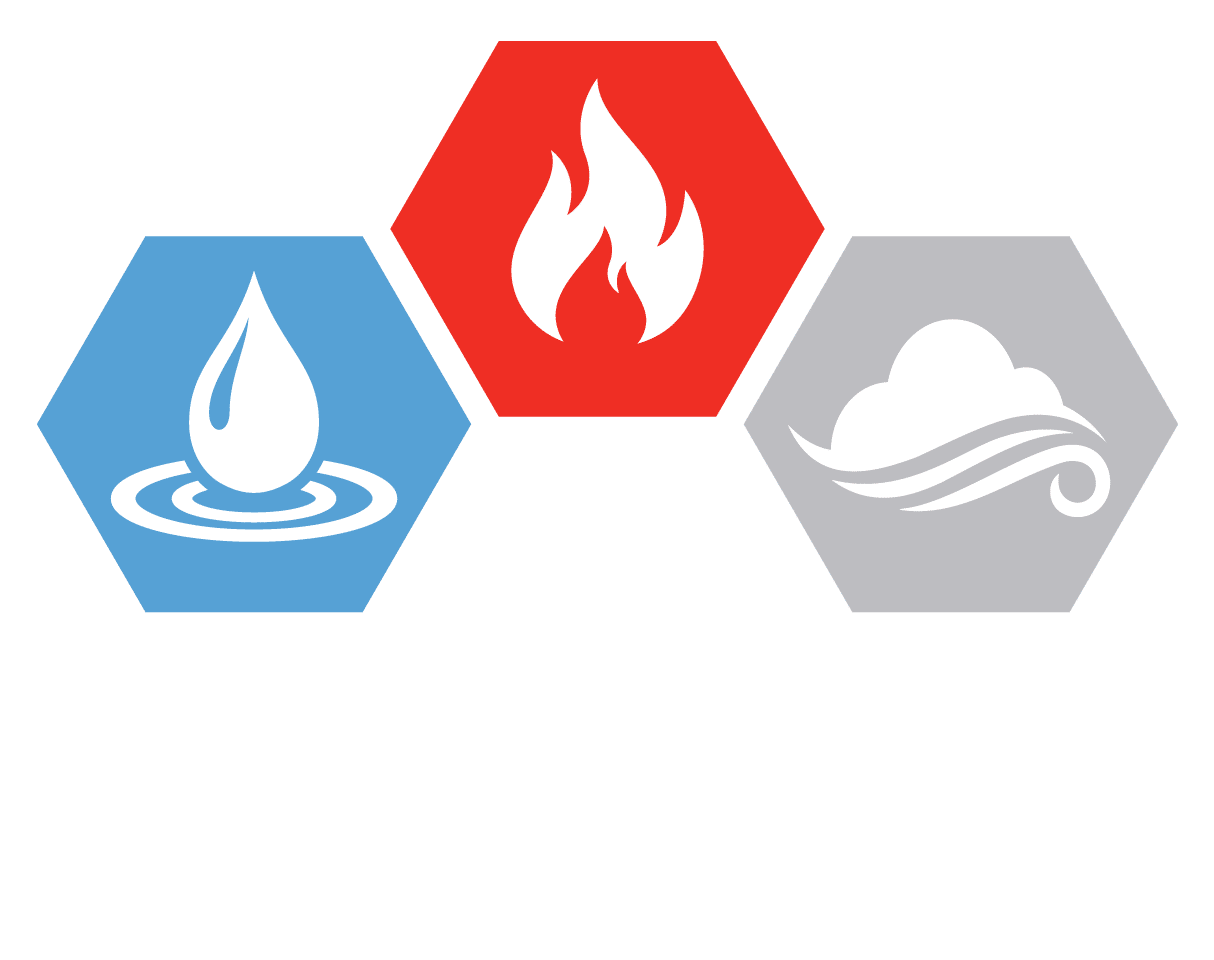 Why AEG?
Our team has over 30 years of experience in the insurance and construction industries. We are well-positioned to provide services from when the project begins to completion.
Contact Us
880 Willis Avenue Albertson, NY 11507
(516) 488-6868
stacey@aegrestoration.com