Have you ever thought about reorganizing or remodeling the space in your kitchen to provide improved and enhanced organization and functioning along with an enhanced aesthetic appeal that will want you to start having all your meals in the beautiful décor of your kitchen?
Well then you should also consider to get the best HVAC from https://omniheatair.com/.
We can understand if you feel that throwing a great deal of money and facing the discomfort of having everything taken out, thrown away or discarded to simply start all over again when you have already spent so much on the kitchen to begin with. All these dilemmas are justified, however, in face of the speeding technological developments and innovations that not only allow you to use you kitchen space more effectively and safely, but also, there are certain modern and advanced equipment that can revolutionize your kitchen and put a stop to your daily slaving in the kitchen.
Kitchen restorations:
We have at our disposal highly standardized, specialized and modern, state of art kitchen restoration equipment that can not only enhance the functioning and aesthetic appeal of your kitchen, but also provide an incredibly efficient allocation and usage of space. We have had the honor to work on countless kitchens, both in the residential industry as well as the hospitality industry, and our esteemed clients have praised our unparalleled expertise and unrivaled efficiency.
We have an unfailing commitment to provide superior quality to our esteemed clients, so that they can redeem maximum value for their money and investment by receiving greater comfort and enhanced utility. Our professional approach and reliable commitment has set us apart in the industry, and helped us establish a reputation of reliability, trust and security.
We assist you in designing a beautiful and functionally improve kitchen to achieve the design of your dreams. With kitchen design kansas city you can get the service you are looking for, starting from the planning desgin to the finishing line. We will allow effective managements, enhanced organization and improved comfort within an economical and highly affordable budget, which does not compromise on the quality and choice of materials and services. At AEG Restorations, we help you in not simply renovating or remodeling your kitchen, but with our innovative and modern designs, we help you enhance and upgrade your lifestyles.
Kitchen doors and cabinets:
We have at our disposal state of the art, modern, highly advanced and purpose built woodworking machinery that allows us to build and design for you premium quality and beautifully carved and expertly cut wooden doors and standardized cabinets within the least possible duration of time. We have a wide and diverse range of styles and color combinations for you to choose from, and in addition to that, we also cater to all your individually exclusive and personalized demands for tailoring the doors and cabinets of your kitchen as per your exclusive and unique taste.
Kitchen flooring, sinks, taps and much more:
If you want to entirely remodel and refurbish your kitchen, AEG Restorations is your one-stop destination that will take highly effective and facilitating care of all your kitchen restoration needs from you surface, flooring and drainage, to your taps, sink and stoves, we have an all-encompassing and highly beneficial kitchen renovation system that allows us to assist you completing your dream kitchen!
We provide you skilled craftsmanship, the liberty to design and plan within the comfort of your homes, and the reliability of our professional experts and technicians who will stay on board and work with you from the initial stage of planning and designing towards the very last stage installation, you can rest assured and rely on us completely!
For More Information:
For more information, fill in the required details to your left, and one of our representatives will get back to you within the shortest time possible. You can also call or email us directly
22 N Tyson Ave
Floral Park, NY 11001
(516) 488-6868
info@aegrestoration.com
Who are we?
AEG is a full-service general contractor that specializes in construction restoration services, licensed to do work in New York City, Nassau, Suffolk and Westchester County.
Our Commitment:
We are committed to servicing jobs of all size and will handle all phases of the project from temporary services to the finished product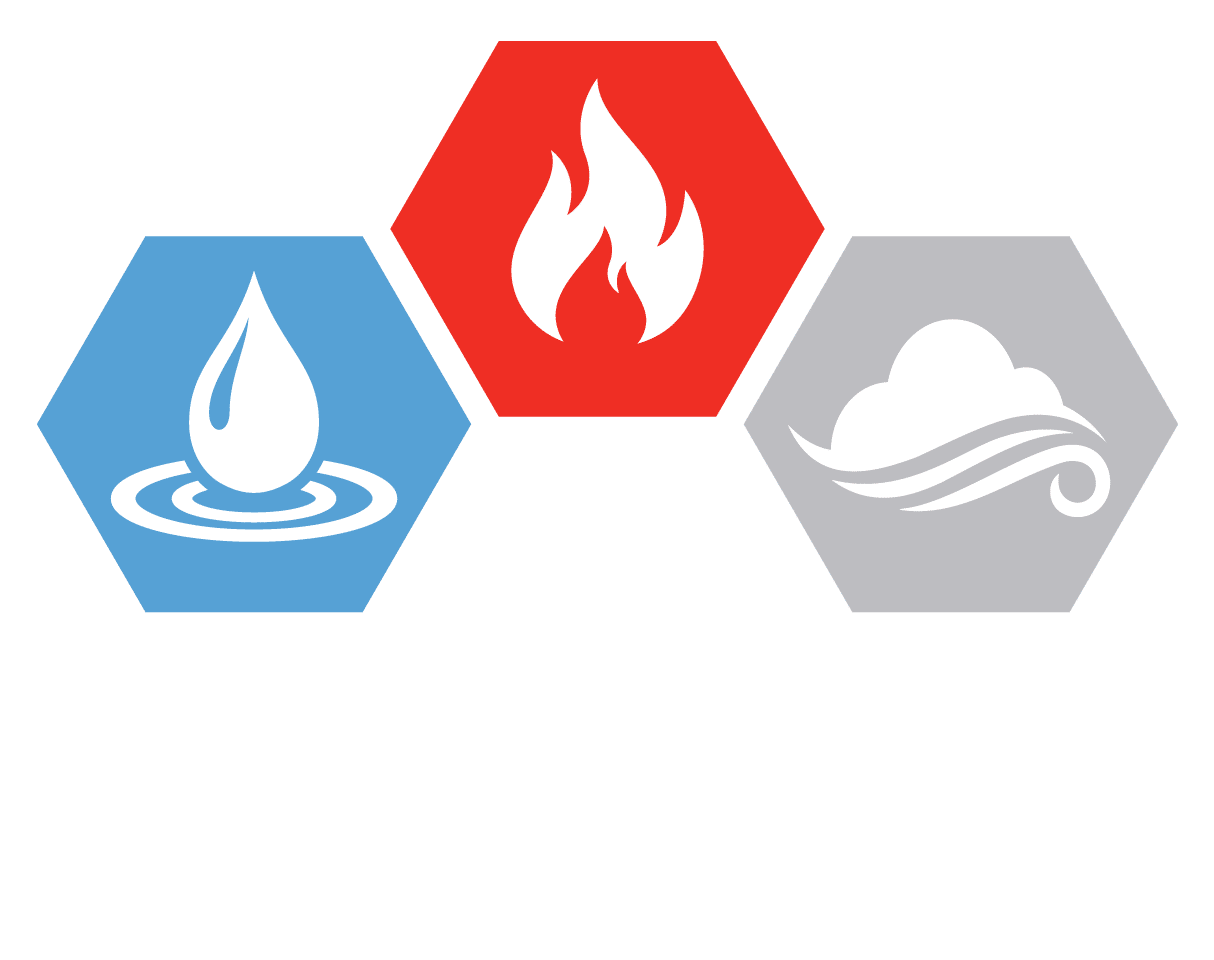 Why AEG?
Our team has over 30 years of experience in the insurance and construction industries. We are well-positioned to provide services from when the project begins to completion.
Contact Us
880 Willis Avenue Albertson, NY 11507
(516) 488-6868
stacey@aegrestoration.com