For more information, fill in the required details, that is, and one of our representatives will get back to you within the shortest time possible. You can also call us directly to our telephone number provided.
Who are we?
AEG is a full-service general contractor that specializes in construction restoration services, licensed to do work in New York City, Nassau, Suffolk and Westchester County.
Our Commitment:
We are committed to servicing jobs of all size and will handle all phases of the project from temporary services to the finished product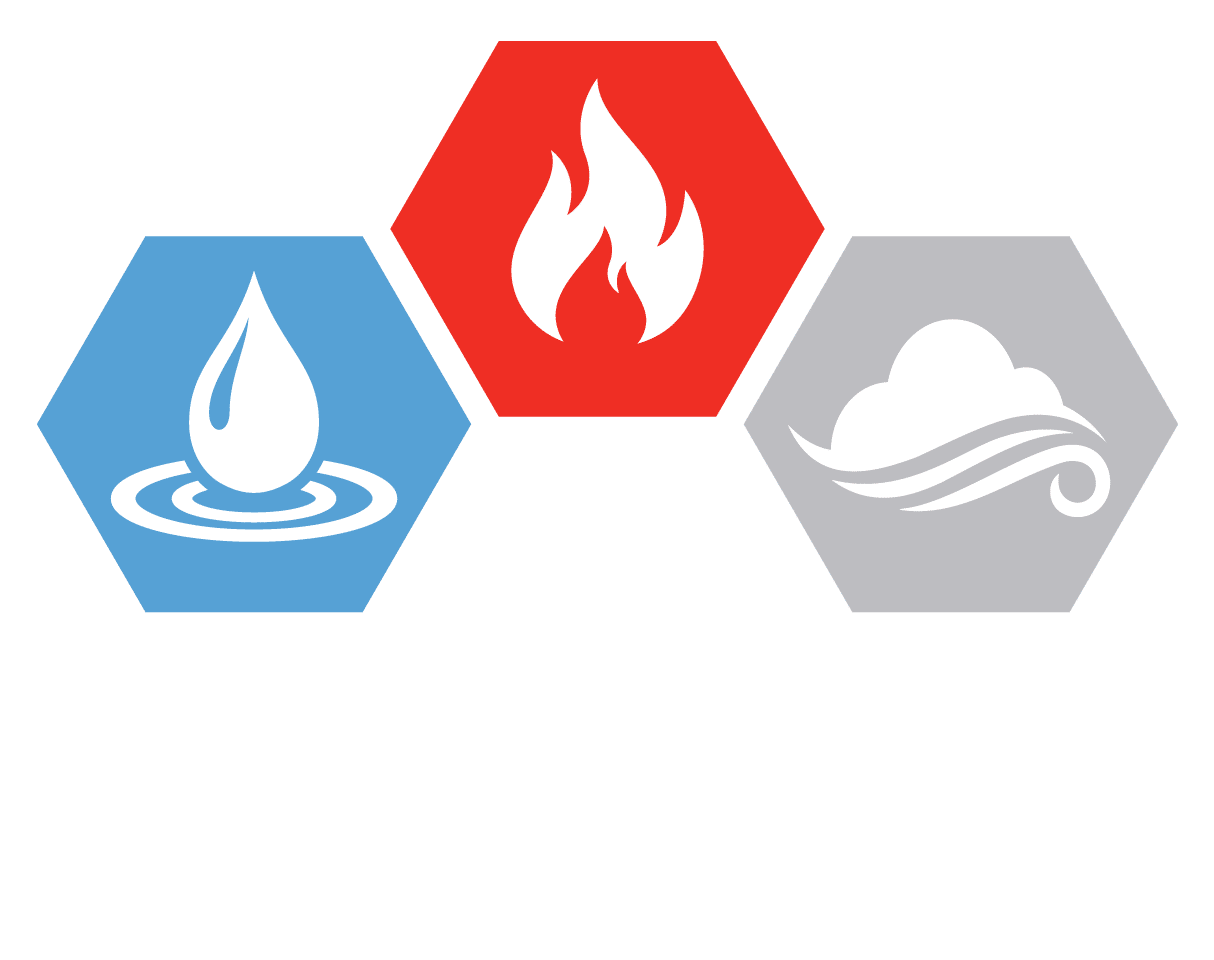 Why AEG?
Our team has over 30 years experience in the insurance and construction industries. We are well-positioned to provide services from when the project begins to completion.
Contact Us
22 N Tyson Ave Floral Park, NY 11001 (516) 488-6868 stacey@aegrestoration.com