What is Asbestos and why must we fight to prevent its spread?
Asbestos is a serious and severe material that can have serious and dangerous implications, not just to your building, but also, its toxic elements and properties pose several serious threats to your health and wellbeing, so is important for people taking care of their health with a good lifestyle and supplements from sites as healthyusa.co/. For instance, if you inhale asbestos fibre you become exposed several terminal and severe diseases that include, asbestosis, lung disease and cancer. The most effective way to get rid of asbestos in your house or your business venue is to immediately make effective measures and arrangements for its removal.
For More Information:
For more information, fill in the required details to your left, and one of our representatives will get back to you within the shortest time possible. You can also call or email us directly
22 N Tyson Ave
Floral Park, NY 11001
(516) 488-6868
info@aegrestoration.com
Who are we?
AEG is a full-service general contractor that specializes in construction restoration services, licensed to do work in New York City, Nassau, Suffolk and Westchester County.
Our Commitment:
We are committed to servicing jobs of all size and will handle all phases of the project from temporary services to the finished product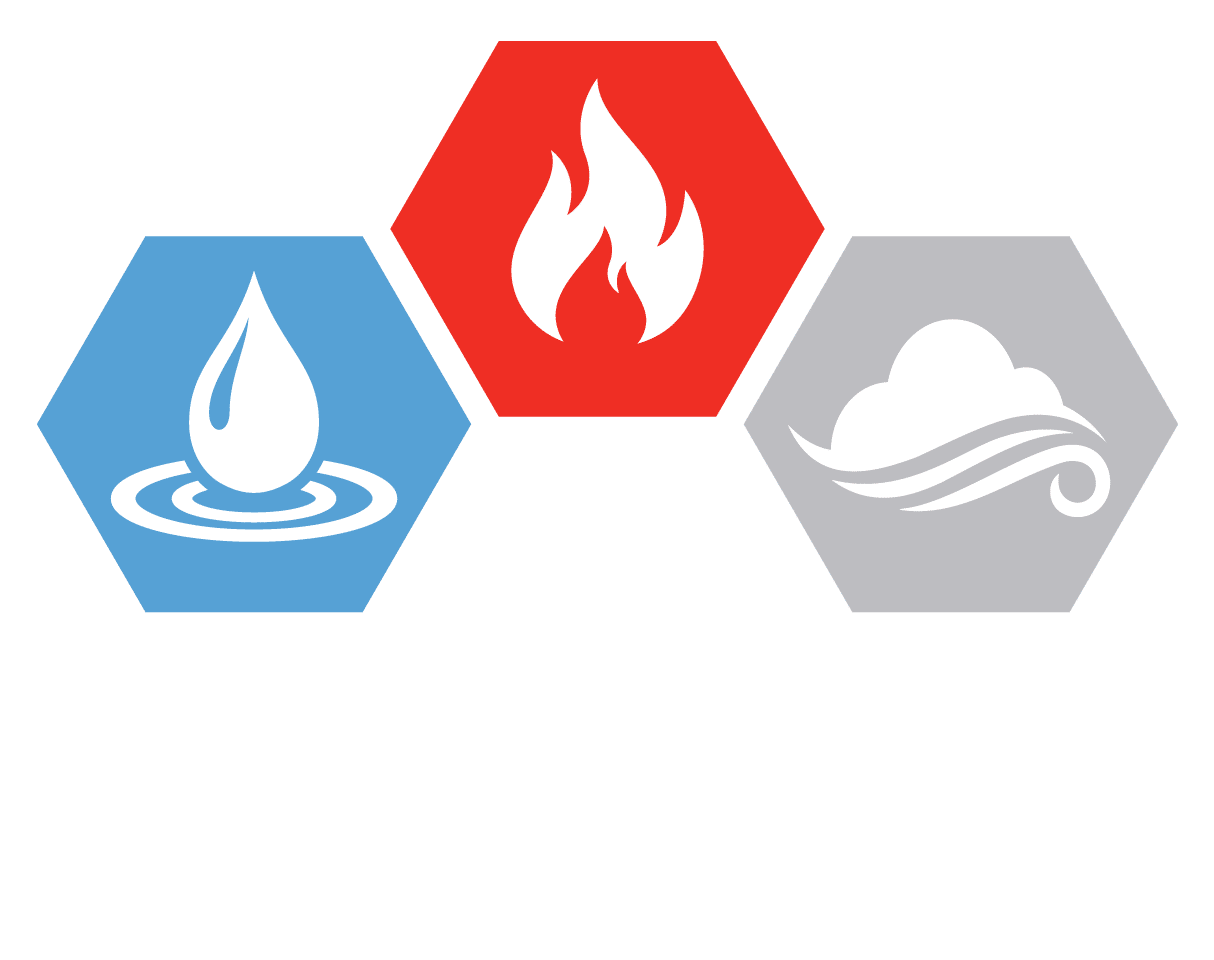 Why AEG?
Our team has over 30 years of experience in the insurance and construction industries. We are well-positioned to provide services from when the project begins to completion.
Contact Us
880 Willis Avenue Albertson, NY 11507
(516) 488-6868
stacey@aegrestoration.com