At AEG Restorations, our goal and aim is to provide the people of New York City, Nassau, Suffolk and Westchester County, top of the line, superior quality, highly effective and time efficient, professional demolition services that will not only take special and enhanced care of the sensitivity of your emergency situation, but also, it will serve to enhance the aesthetic appeal and functioning of your residence. Also if you are planning on cleaning everything up, get the best junk removal service, learn more here. Our team of highly qualified and competent professional experts is dedicated and devoted to providing you stability, security and reliability, we even offer services by https://cleaningpro.co.nz/product/auckland-carpet-cleaning-service/
Residential and Commercial Demolition:
We provide all a wide and diverse range of residential and commercial demolition contractors that are designed and tailored to best satisfy all your personalized and specialized, residential and commercial demolition requirements to provide the best results that are both time efficient and cost effective. Our team of highly qualified, well experienced and highly competent professional demolition experts are well equipped to tactfully combat with all the challenges posed by any complex and sensitive demolition assignment. Our professional demolition experts are well equipped with highly advanced, sensitive and state of the art equipment that enhance the progress and effectiveness of the construction project, and makes our services highly insured, secure and reliable.
Whether you want you to remove contaminates, or even, to simply stabilize your existing structure, with our professional demolition experts and specialized, modern equipment, no task is too complicated and difficult. Moreover, our team of professional expert is willing to collaborate with any engineer, designer or architect you wish to employ on the job, and enhance your project with our highly professional, expert and reliable technical and contracting techniques that ensure that the job has been completed with safety and within the agreed time duration.
Our Priorities:
Providing a reliable and secure stability to your structure that will enhance the functioning and aesthetic appeal of your premises.
Providing superior quality services as well as reliable and premium quality material by maintaining strict and rigid quality controls and inspection by a supervising crew.
Providing guaranteed safety that will ensure that all hazardous equipment are kept away for harming the premises or any individual on the construction site, along with ensuring that each task is done with meticulous and diligent attention to every detail.
Providing cost effective and economical services that serve to reduce the costs of the client and ensure that the project is completed within the allocated budget.
Ensuring there is no wastage by regulating the use of all material and carefully saving all reusable material instead of disposing it off unceremoniously.
For More Information:
For more information, fill in the required details to your left, and one of our representatives will get back to you within the shortest time possible. You can also call or email us directly
22 N Tyson Ave
Floral Park, NY 11001
(516) 488-6868
info@aegrestoration.com
Who are we?
AEG is a full-service general contractor that specializes in construction restoration services, licensed to do work in New York City, Nassau, Suffolk and Westchester County.
Our Commitment:
We are committed to servicing jobs of all size and will handle all phases of the project from temporary services to the finished product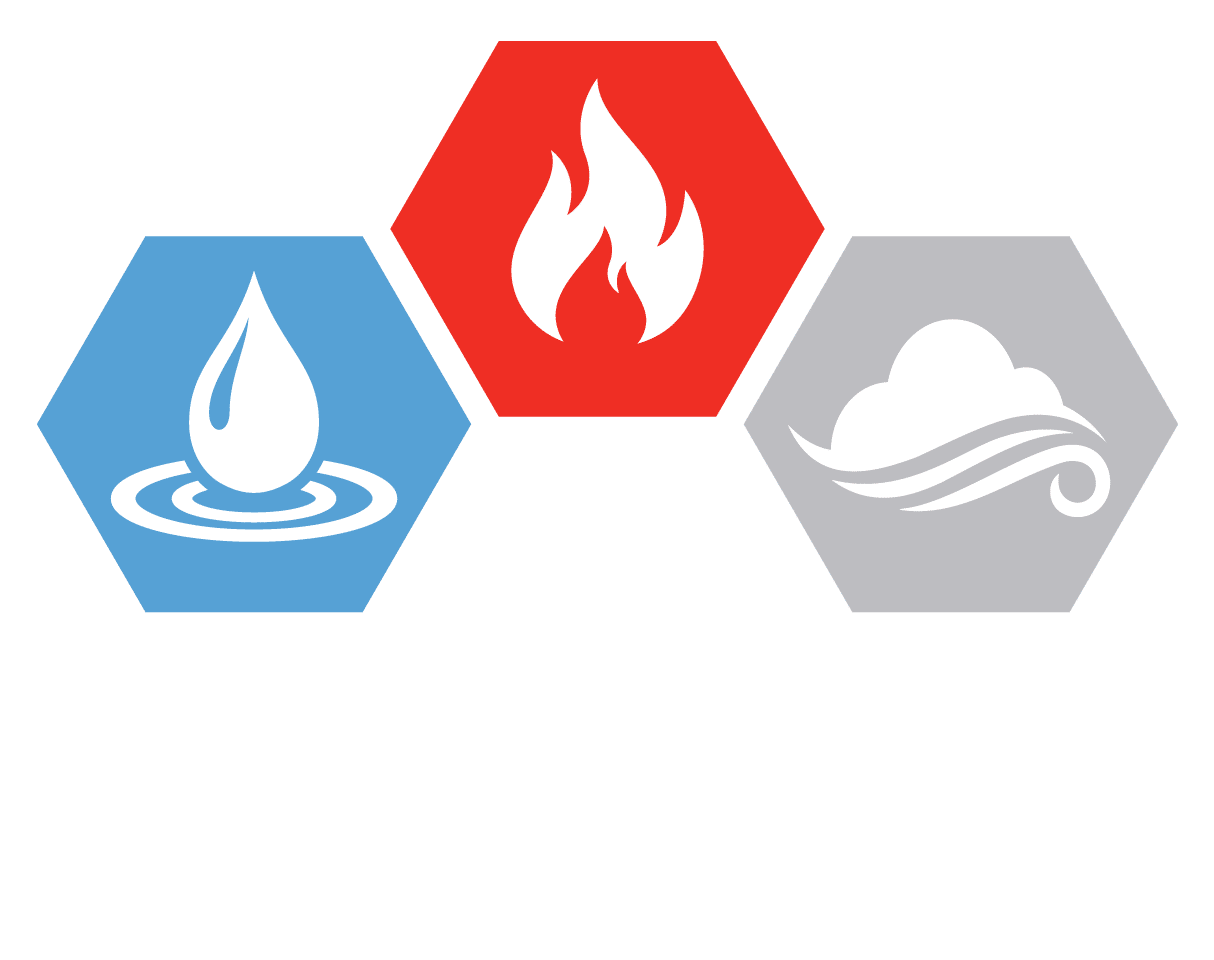 Why AEG?
Our team has over 30 years of experience in the insurance and construction industries. We are well-positioned to provide services from when the project begins to completion.
Contact Us
880 Willis Avenue Albertson, NY 11507
(516) 488-6868
stacey@aegrestoration.com